people
People play a key role for CaffeTerra: we guarantee quality, safety and freshness to our customers and a collaborative, appealing place to work to our employees.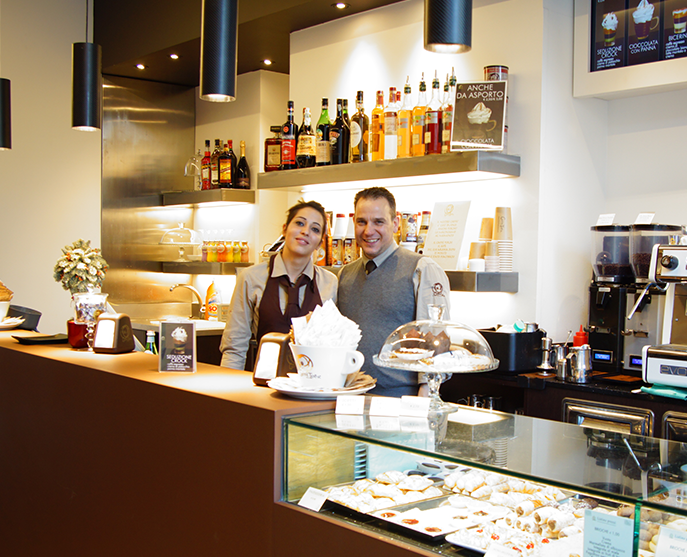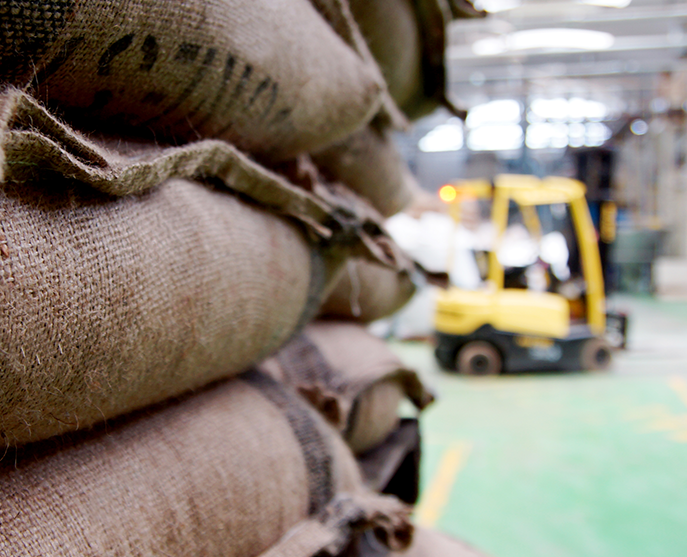 suppliers
Our supply chain aggregates a number of small companies operating in the food compartment, with a focus on high quality from all over Italy regions, primarily from Lombardy and Piedmont. Our aim is to offer the best artisan products at reasonable prices, focusing on sustainability, responsibility and shared values.
sustain-
ability
For CaffeTerra, ecological and social sustainability have always been crucial. We are sure that the combination between innovation and sustainability is the key to success. The use of solar energy is a sustainable solution to the energy challenges of today, generating power with zero greenhouse gas emissions.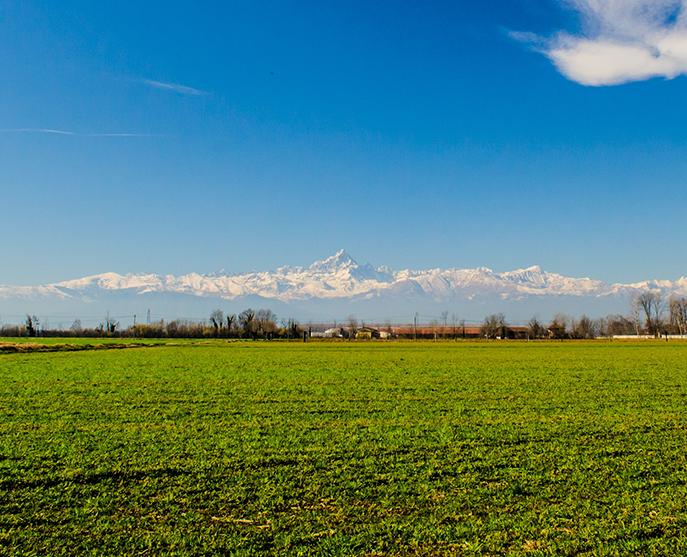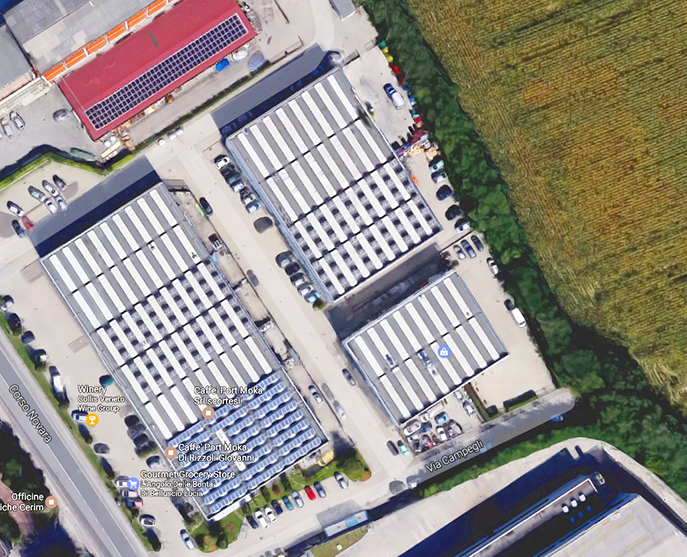 renewable energy
CaffeTerra's site in Vigevano generates renewable energy through its solar-rooftop. The board of the company heavily invested, making this largest on-site solar installation, in order to preserve the environment.

Responsibility to society remains a pillars among our entrepreneurial actions.