Caffé
Terra
is looking for
Franchising
Partners
willing to develop its own branded stores (Retail), and its product lines to restaurants, hotels, high-end catering companies (Catering) and the distribution of its gourmet coffee products to shops and department stores (Home).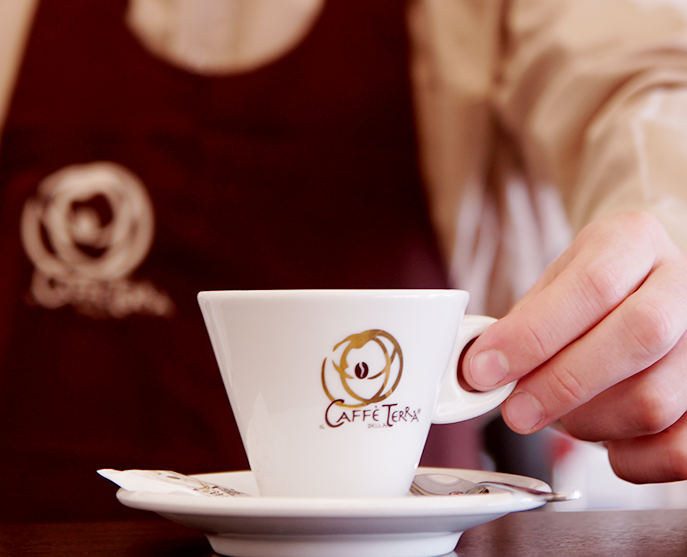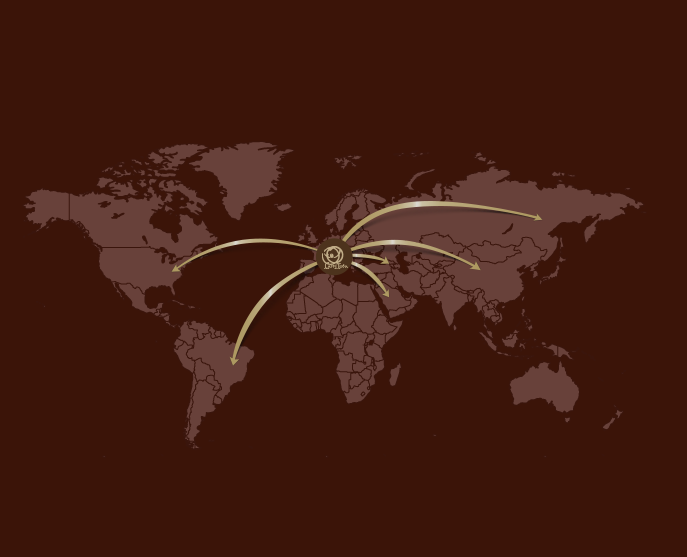 franchising
To become Caffé Terra franchisee means to become our Partner. On the Mother Company side, in charge of kicking-off, lead and directly support its franchisees, and this in all management aspects, from store supervision to retail marketing campaigns.

However, on the Franchisee side as well, who is the ambassador of our brand in the market, and has the delicate task to deliver the chain philosophy, guaranteeing the inner value proposition of its products and stores.
ARE YOU
AN INTERNATIONAL
INVESTOR?

YOU WANT TO INVEST IN AN INNOVATIVE CHAIN,
WITH A UNIQUE AND ORIGINAL PROPOSAL,
WITH NATURAL RECIPES BELONGING TO THE MOST
AUTHENTIC ITALIAN COFFEE TRADITION?
Caffé Terra is looking for Partners who do not only possess financial and management assets suitable to sustain the grow of its branded stores and the distribution of its products in the Catering and Home channels, but at the same time intrinsically fitting with the Company philosophy endorsing genuine and natural products and customer relatioship excellence.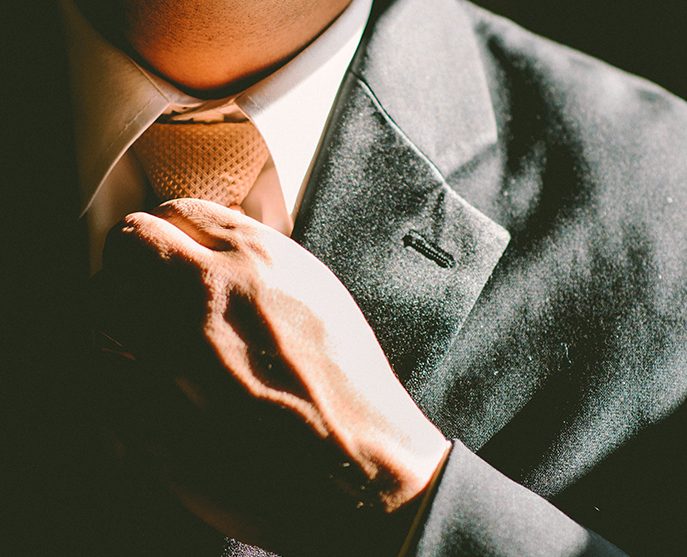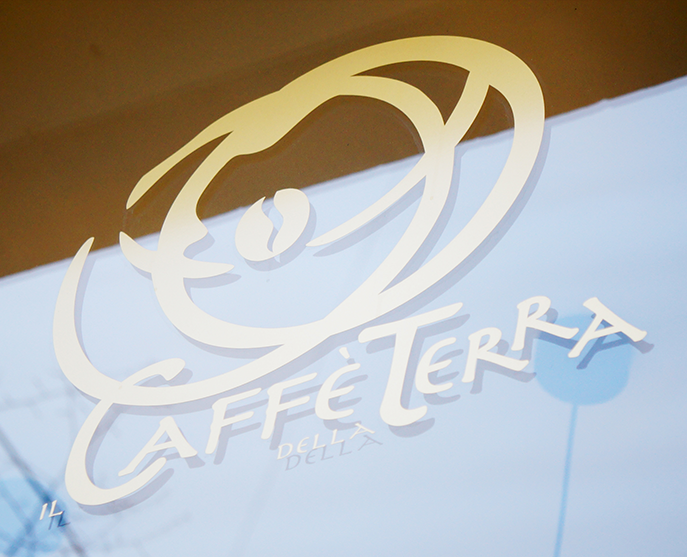 the partner
Caffé Terra proposes an International Master Franchising contract granting the Partner the rights on the Caffé Terra brand for his country and the exclusivity on developing its own branded stores (Retail) and the distribution of its products (Catering and Home).
JOIN OUR TEAM TO DEVELOP WORLDWIDE OUR BRAND PROMISE AND RETAIL EXPERIENCE:
OUR COMPANY IS HERE STANDING TO SUPPORT THE GROWTH OF OUR STORES AND PRODUCTS IN YOUR MARKET