academy
In our, Academy is wisely taught the art of coffee making and the mastery of cooking through professional training courses, thanks to the knowledge gained during many years of experience every single aspect of the coffee shop environment is going to be discussed and taught during the lessons. Our Trainers have developed a full week training based on educational areas: Coffee training: Mastering the art of espresso and preparation of all kinds of drinks available on the menu. Chef training: Mastering the art of cooking real Italian pasta and Food preparation (Sweet & Savory). Store Management & IT System training: Managing Orders & Supplies, Customer Service & Complaints, Managing POS system (front & back- end), merchandising techniques. At the end of the week, if the preparation is not judged sufficient, the trainees are invited to attend extra days, always free of charge. Then, we have yearly sessions of training having all country master baristas and operations managers joining our headquarters for updates and launch of new products and recipes. At Caffe Terra, we take the training of all our brand ambassadors as the key of the success of our quality and brand promise!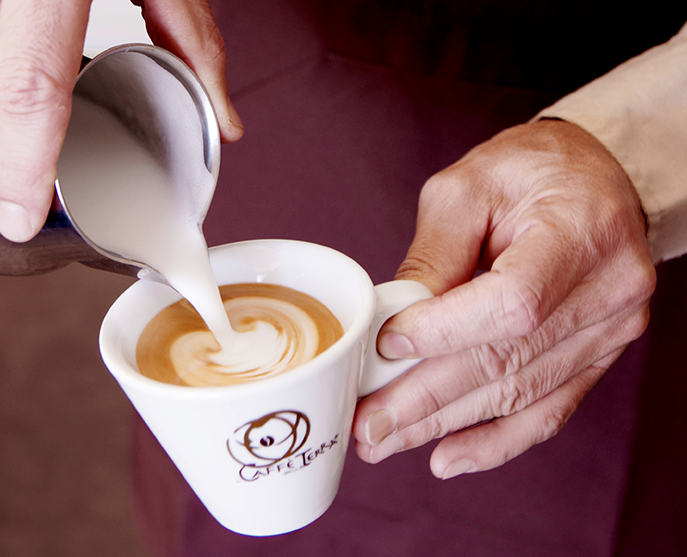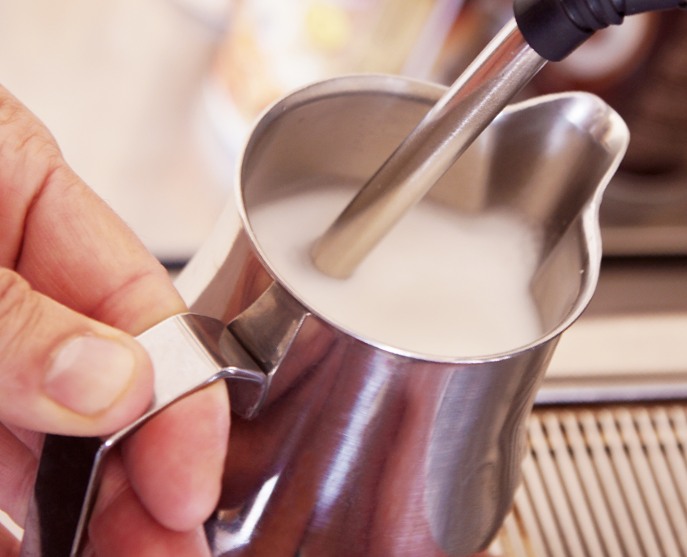 education
Our training in any how not merely technical, but has to gather the capability in preparing the recipes with the right dose of human touch in dealing with the customers.

Our passion for the training culture moved our management to extend the education for our coffees and food to the clients, who, after proper training sessions at our stores, can recreate the Italian Coffees and Food taste with our high-tech home machines.
"A GREAT PRODUCT WITHOUT KNOWLEDGE ON ITS MASTER RECIPE, IS NOTHING. AT CAFFE TERRA WE ARE WELL AWARE OUR RETAIL PROMISE STRONGLY RELIES ON THE PREPARATION OF THE PERSONNEL AT ALL LEVELS. AT NOT AT THE BEGINNING, BUT ON THE ONGOING DAILY BASIS"