At Il Caffè della Terra we believe all is about training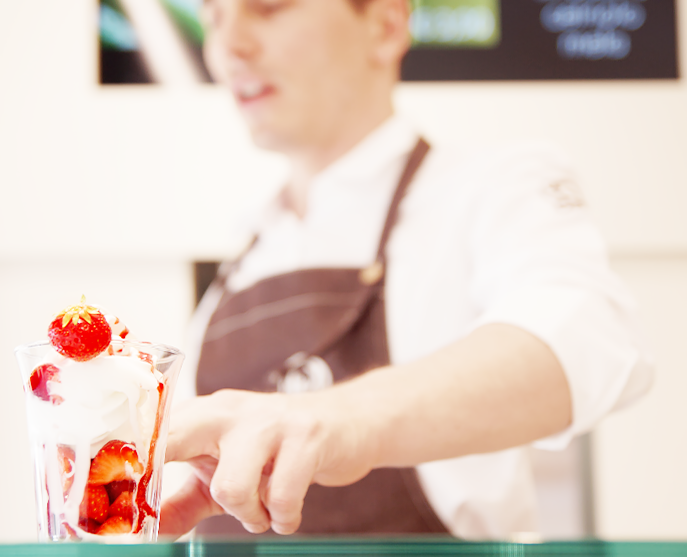 Best genuine ingredients are given, but they must be masterly crafted by expert hands of our baristas and chefs, heavily trained through intense periodic sessions.
The customized start-up training for any new Caffè della Terra store managers and staff, foresees a session at our Academy classroom in Vigevano (close to Milan) and it is completed in the field, in one of our Italian flagship stores.
It is indeed not necessary to own experience because the professional know-how is properly delivered by our master Baristas and Chefs.