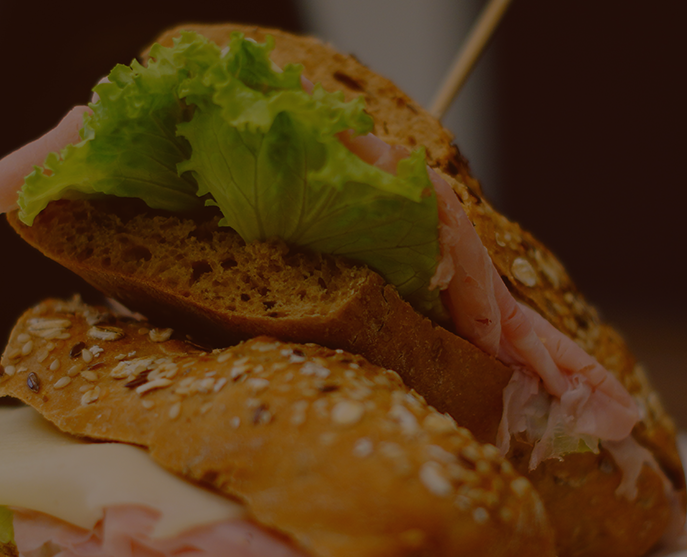 Our food, from Italian tradition, are perfect for your lunch
We are happy to deliver delicious food from our tradition directly to your table. Our Master Chef will be enthusiastic to cook for you.
Try our sweets, perfect for breakfast or dessert, or our hand-made pasta and pizza. Light lunch? Let's have a healthy soup or a fresh salad.