At Caffè della Terra we promote with passion the same values standing behind our brand in our 100 years market history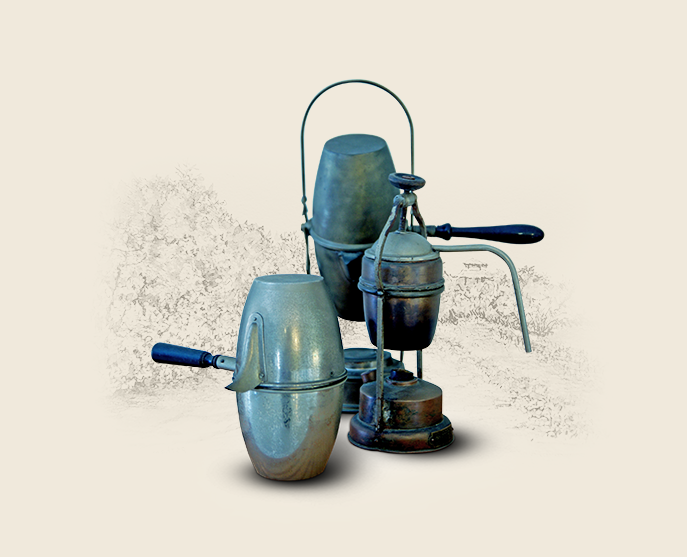 1921
Upon a time, in 1921…
Giacomo Luigi Terrani, with his brother Secondo, opens in north Italy the firm "F.lli TERRANI di Antonio", a small coffee roasting company creating and distributing its own quality coffee blends in Milan and in the suburbs.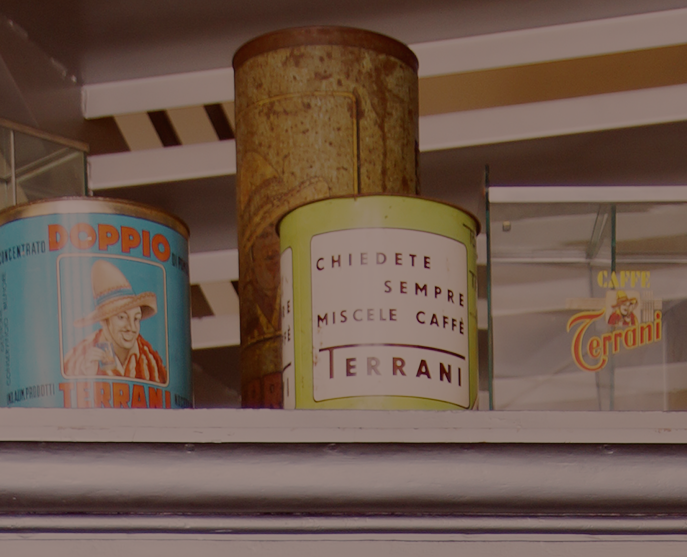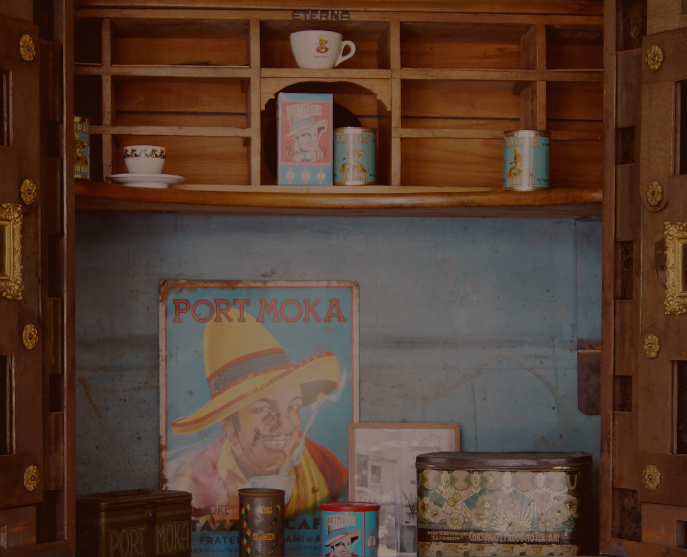 1927
In 1927 registers the trade-mark  PortMoka, inspiring the name from the countries of origin of the most prestigious coffee beans, Portorico and Moca (Yemen), with a logo reproducing a Mexican man, image of the new Italian house. A few years later borns the trade-mark Cuoril, one of the first italian decaffeinated blends.
1961
In 1961 the family establishes Verwerkaf as coffee roasting company of the group, which becomes third party producer for more that 200 Italian coffee brands, reaches an international presence with clients in Spain, Holland, Morocco, Greece, USA, China, Germany, Switzerland and Portugal.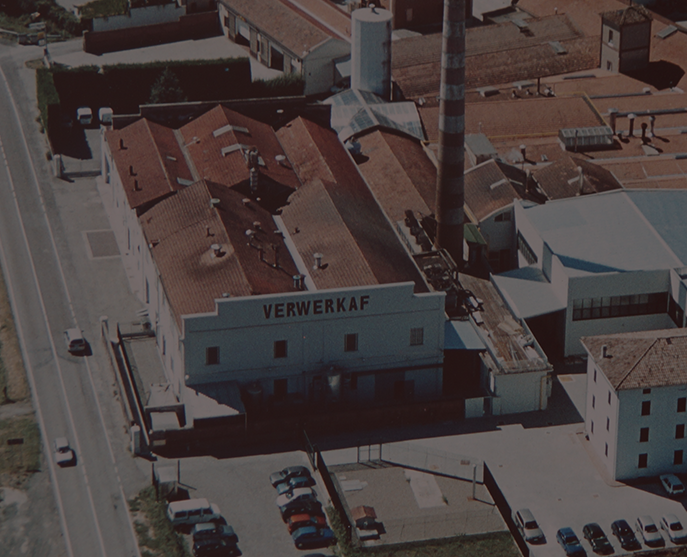 2011
In 2011, the almost 100 years passion for the good Italian coffee, pushes the Terrani family, at its third generation with Giacomo and Pietro, to launch in the market a new and modern coffee house concept, "Il Caffè della Terra".
The new chain gathers a warm and elegant atmosphere, rich of natural elements, where to prepare espressos, cappuccinos and other innovative coffee recipes created by the Company master baristas taught at the inhouse "Accademia del Caffè".
However, leveraging the amazing Italian touch and passion for Food, Caffe Terra hires master Italian chefs studying a full set of food recipes to become the core of its value proposition, following the same guidelines of its coffees: best genuine ingredients, masterly handmade, naturally crafted and backed of hundreds of years of tradition of the Italian land.
Il Caffè della Terra stores become therefore exclusive places where the credo in excellent coffees and Italian food is at the center of the warm retail experience we are proud to deliver to our customers.